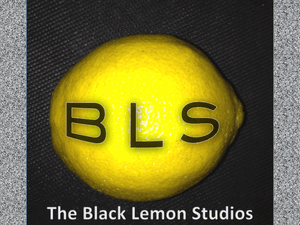 The Black Lemon Studios is the next label.  We are experienced in a variety of services such as recording, editing (audio and video), promotion, publishing, and much more.  The Black Lemon Studios is the answer for the up and coming songwriter, band, or film director. The studio offers affordable recording rates and has collected a variety of online resources to get you on the right track, keep you connected to your fans and stay in-the-know on new standards in the business.
The Black Lemon Studios was awarded a business grant from the Academy of Contemporary Music at the University of Central Oklahoma. The studio is excited and encouraged by the support received.
The studio is involved with everything from film scoring, band recording, individual songwriting, video and audio editing, radio talk show, and everything in between.  Feel free to call or email to discuss your needs!