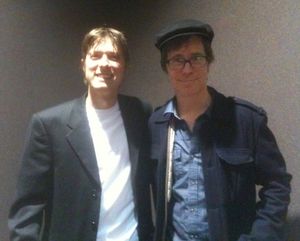 Blake with international recording star
Ben Folds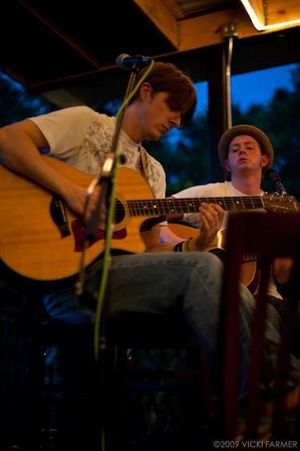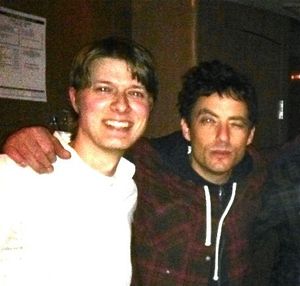 Blake Lennon offers private guitar lessons and music theory lessons in the Oklahoma City area.  His teaching style focuses on the personal goals of each student. 
          
Top Reasons To Study With Blake Lennon
Blake relays the true message and technique found in all forms of music
He knows advanced methods to help you know and feel the neck
Blake can teach you how to listen to and play your favorite songs on the radio
An accomplished arranger, Blake has had songs receive recognition from the International Academy of Independent Artists and Cash Box Magazine
He was mentored by Jim Layton (well-known Oklahoman guitarist) and studied guitar at the Classen School of Advanced Studies
Blake is nominated as "Best Oklahoma Guitar Player" on www.MusicMates.com
Blake has been teaching music for years, including work at the Academy of Music & Dance in Norman, Oklahoma
Don't waste your time and money on less qualified instructors.  Contact Blake to help you make the music in your head today!
Contact: 
Lessons@BlakeLennonMusic.com
 

or Call
405.203.4621



All ages and skill levels are welcome (beginners to advanced)





STUDIO LOCATED IN:





Norman, Oklahoma